Read more...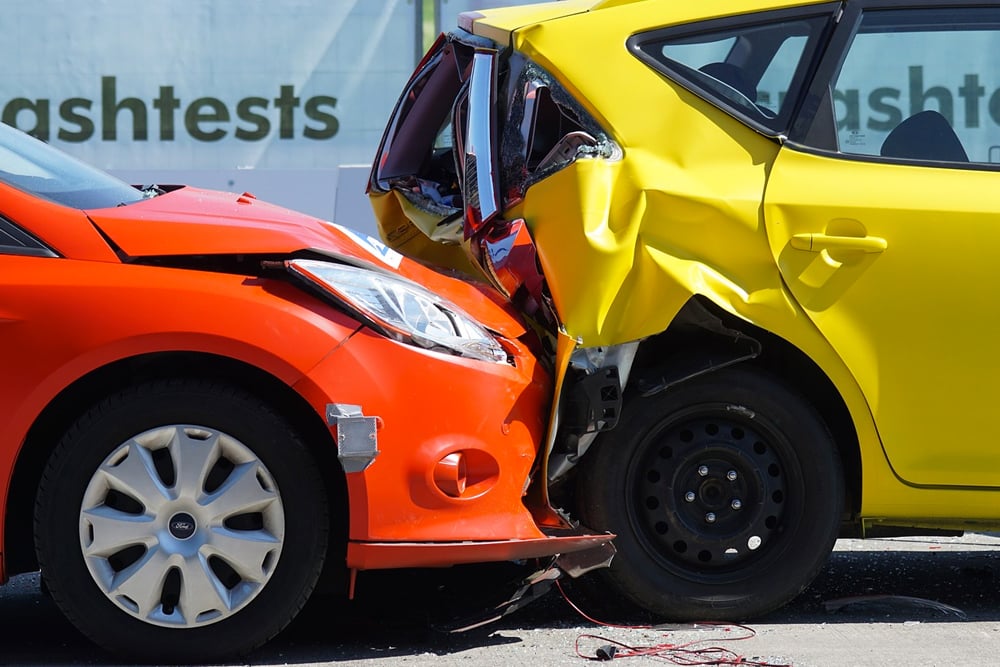 What is an car insurance write-off? Guide to CAT A, B, C, D, N
In this guide we will explain everything you need to know about written off cars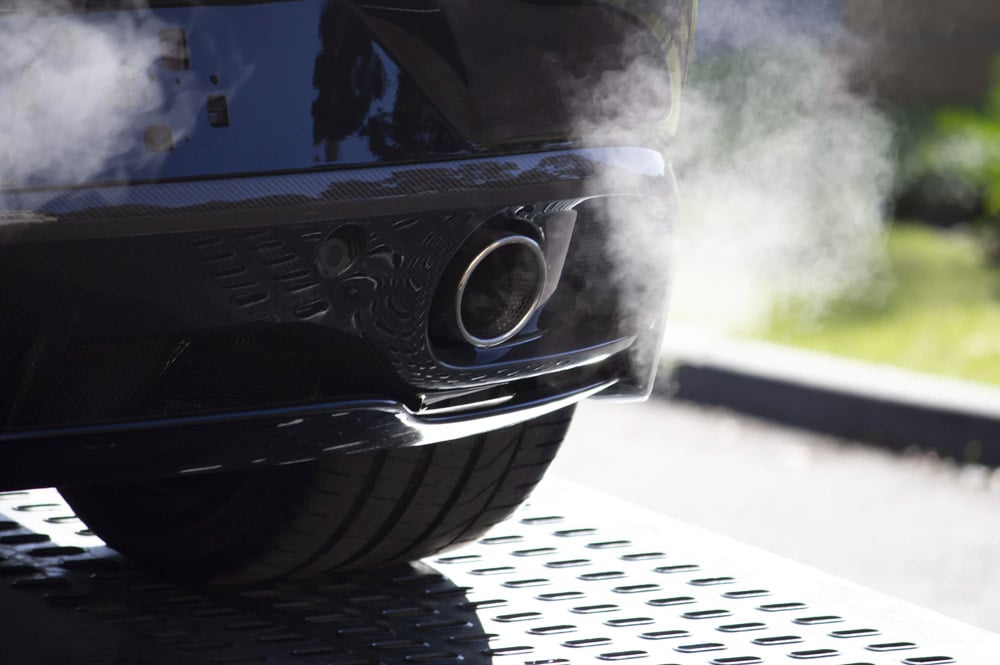 2021 Guide to ULEZ and Clean air zones emission standards
Everything you need to know about ULEZ and Clean air zone. Is your vehicle compliant? Do you have an older vehicle that may need to be replaced?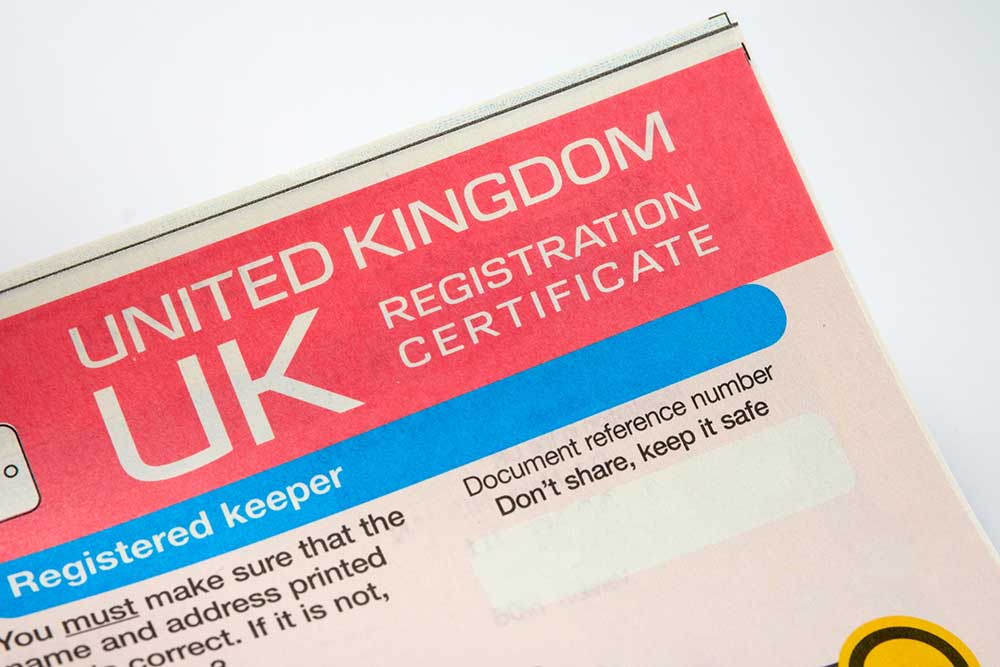 Checking how many owners a vehicle has had
When it comes to buying a second-hand car, it's important to check the history of the vehicle to make sure there are no red flags.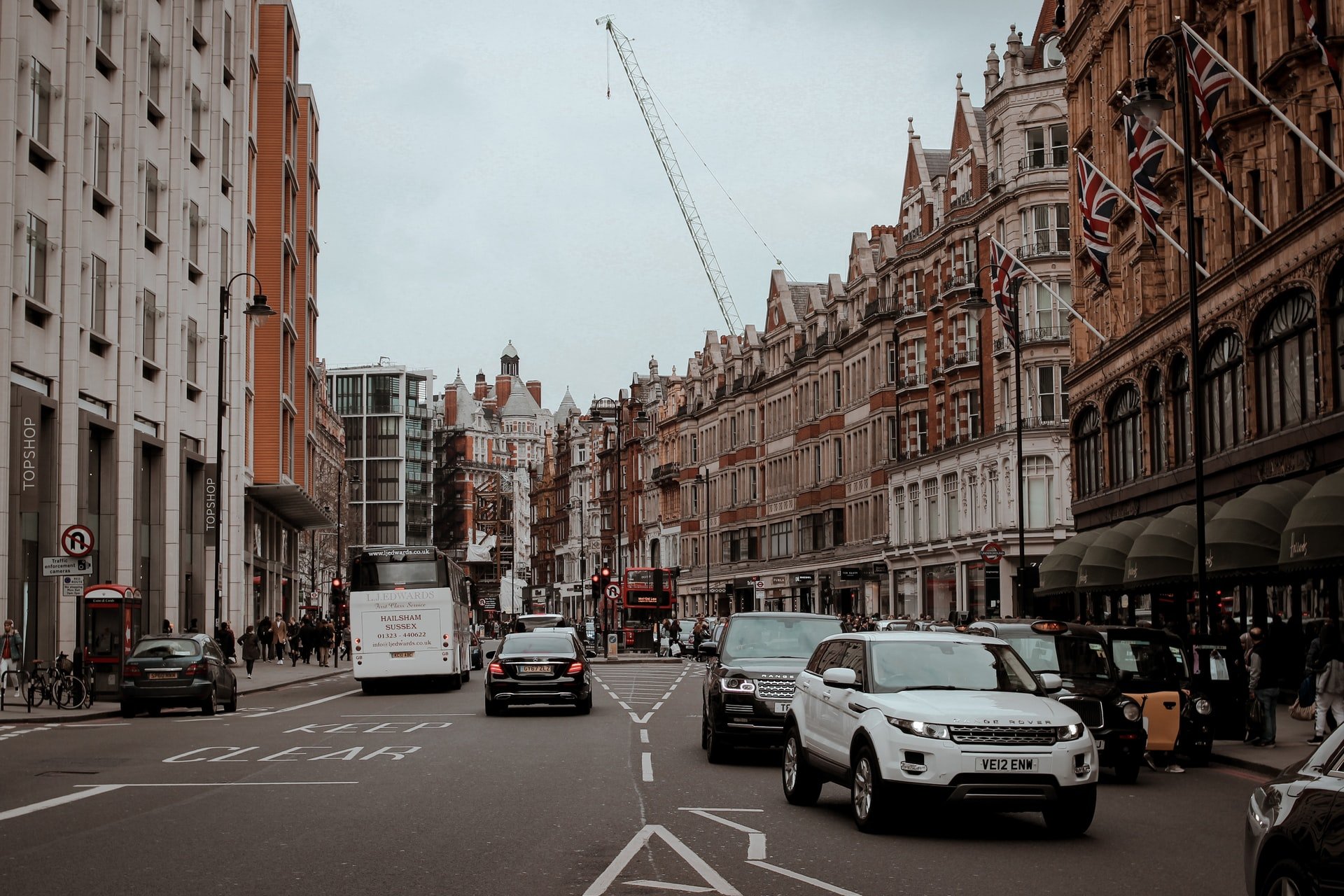 Car Tax Checker
Find out how much it costs to tax your car using our free car checker. Enter your car reg to find out its tax and mot status + car history for free.